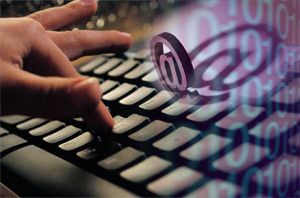 Blu-ray/DVD Authoring
Canyon Creek Media provides Blu-ray, DVD, audio CD and CD-ROM authoring services. If you need a state-of-the-art menu system complete with chapters, scripting, motion menus and interactivity, or just a basic straight-play disc, we can create the perfect solution that will meet your needs.
Web Video Encoding
Ready to expand your presence on the internet? There's no better way than to add multimedia to your website. Your customers will be able to experience your products in a whole new way, and it's nowhere near as expensive as traditional television advertising.
Canyon Creek Media can take your existing promotional videos and encode them so they are ready to upload to your site. We'll include everything you need including the HTML and JavaScript code that can be copied and pasted right into your page. And hosting your content on your own site means your videos won't be at the mercy of a third-party service.
Every project is unique, so please click the Contact button below, and tell us about your project. We'd be happy to offer ideas to make your vision a reality.